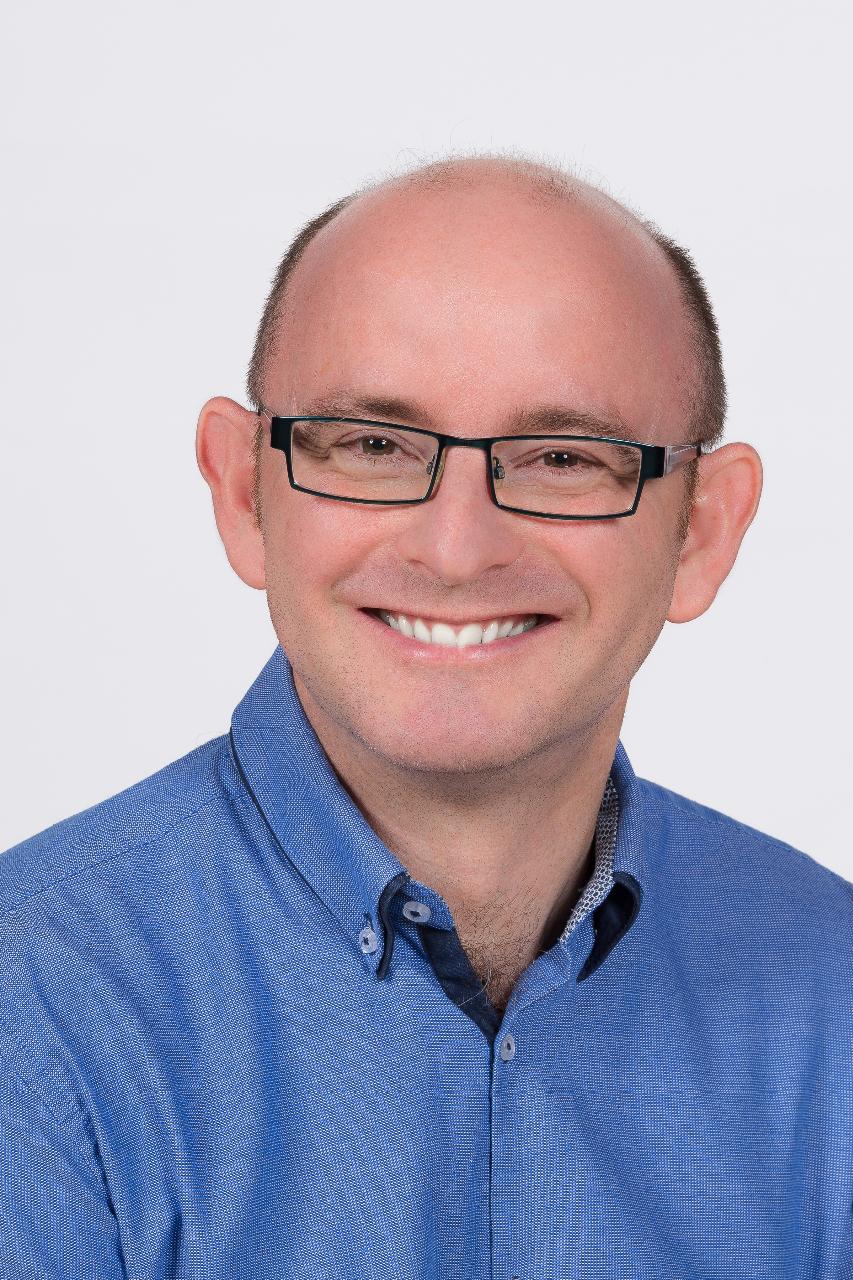 Key Organics are delighted to welcome Dr. Graham Wynne as Medicinal Chemistry Consultant. Graham brings over 20 years Drug Discovery/Medicinal Chemistry experience to aid our clients projects from Hit Identification, Hit to Lead, Lead Optimisation through to candidate selection.
Graham has over 20 years of drug discovery and medicinal chemistry experience gained in small to medium sized biopharma companies and in academia. His most recent role was VP Research at OxStem Ltd., a regenerative medicine company. His work at the University of Oxford encompassed multiple therapeutic areas, including oncology, muscular dystrophy and regenerative medicine, and he has co-founded several companies including MuOx, OxStem Neuro and 930 Consulting Ltd.
Previously Dr. Wynne established and led the medicinal chemistry department at Summit Therapeutics which discovered ezutromid, a potential first-in-class treatment for Duchenne Muscular Dystrophy which progressed to Phase 2 clinical trials.
In his previous role at OSI Pharmaceuticals Inc. his group was responsible for the discovery of OSI-930, a dual kit-KDR kinase inhibitor which progressed into Phase 1 clinical trials. Graham gained his PhD in Chemistry from the University of Nottingham; he also holds Chartered Chemist (CChem) and Fellow of the Royal Society of Chemistry (FRSC) status. He has co-authored around 30 peer reviewed papers, 2 book chapters, and is inventor on nearly 50 granted patents or patent applications.
For further information about how we can add Dr. Wynne's expertise to your Drug Discovery program, please contact us.